Latest Release
INBETWEEN BITS
Gimson & Anthony Lee Phillips
Gimson unleashes a stream of thoughts over an Anthony Lee Phillips production. Very conscious, very acoustic, very poetic.
About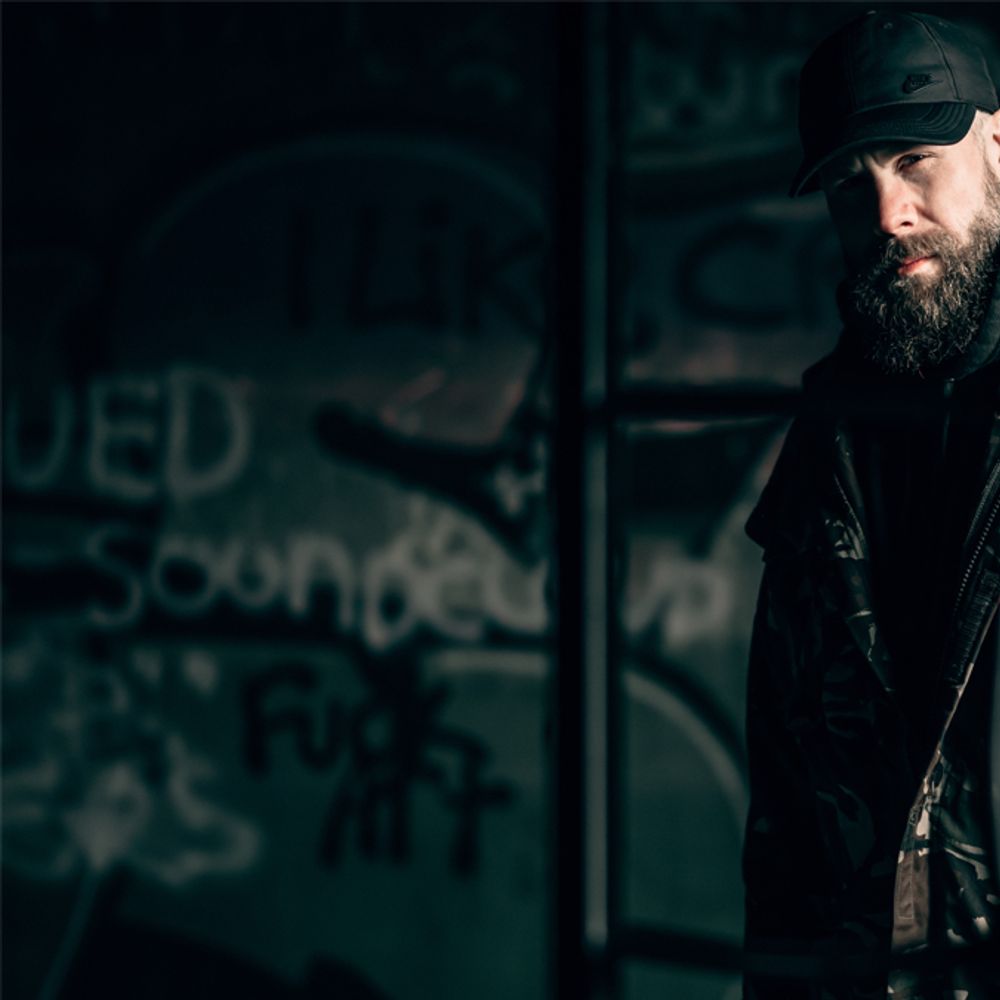 GIMSON: pronunciation = Gym+Sun
Offering uncompromising poetry, profoundly articulate metaphors with dark, grim visions of the real world, Gimson's music and visuals deliver a refreshing alternative to the watered down mainstream hits of our time. His unnerving social commentaries succeed in lifting the veil – laying bare the harsh and seemingly surreal realities of modern life.